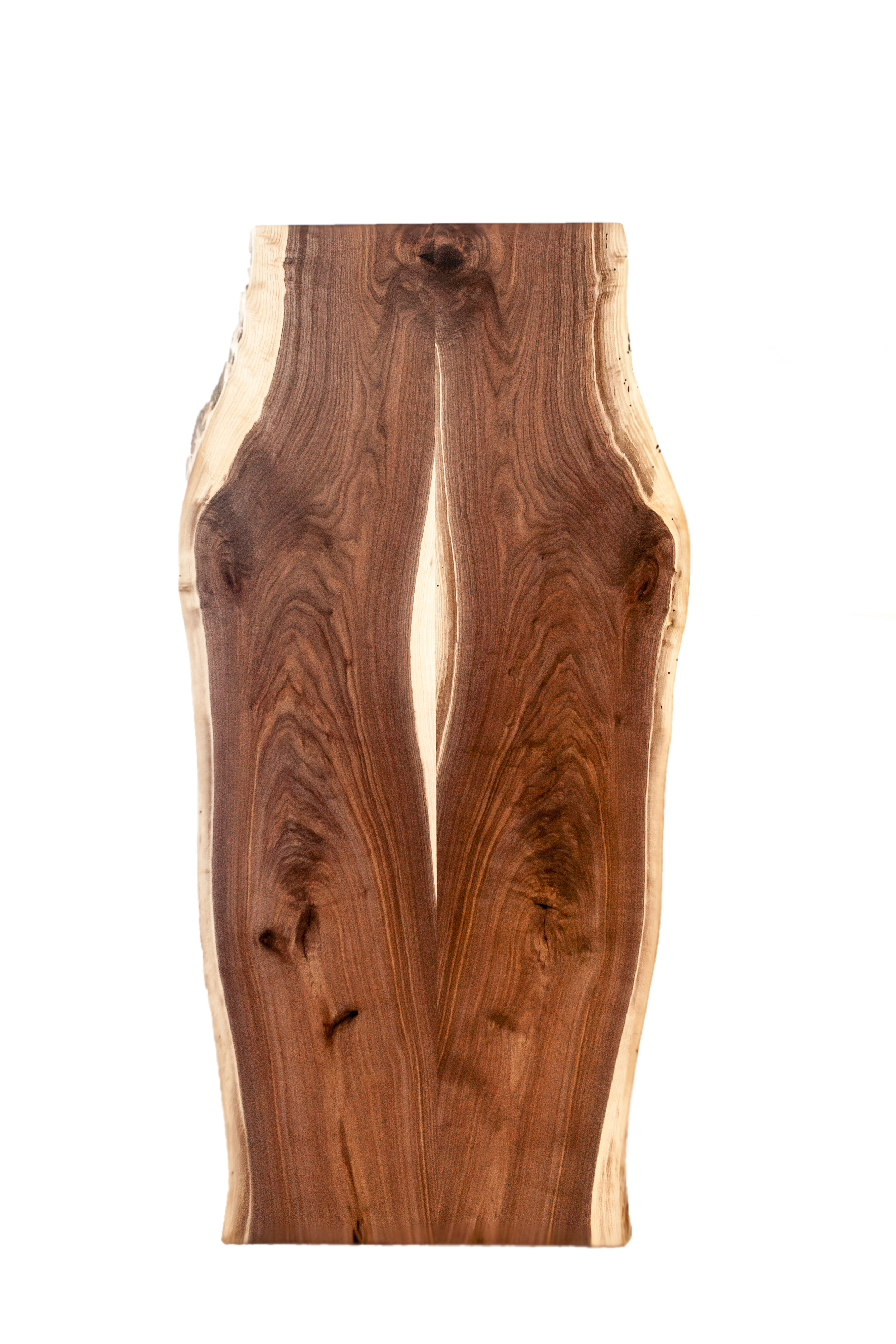 We grew up in the Pennsylvania Appalachians, the lumber capital of the world, and so did our wood. From street to showroom, the trees are stacked, logged, cut and dried by both the kiln and the air for years at a time. Each slab is then made by hand, carefully finished, and boasts the most luscious texture, color and tone around.
our furniture is proudly made with
3633 N Ashland Ave, Chicago iL
Open Saturdays and Sundays, 10-4 and by appointment.